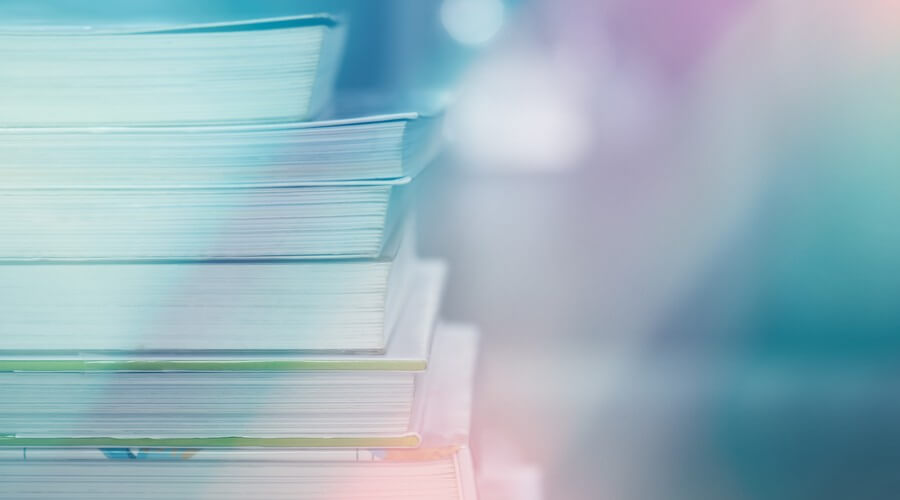 Abundance
The Akashic Records are probably the most well known of all etheric libraries. There are a vast amount of different etheric libraries, each with a slightly different approach to record storing and ...
Abundance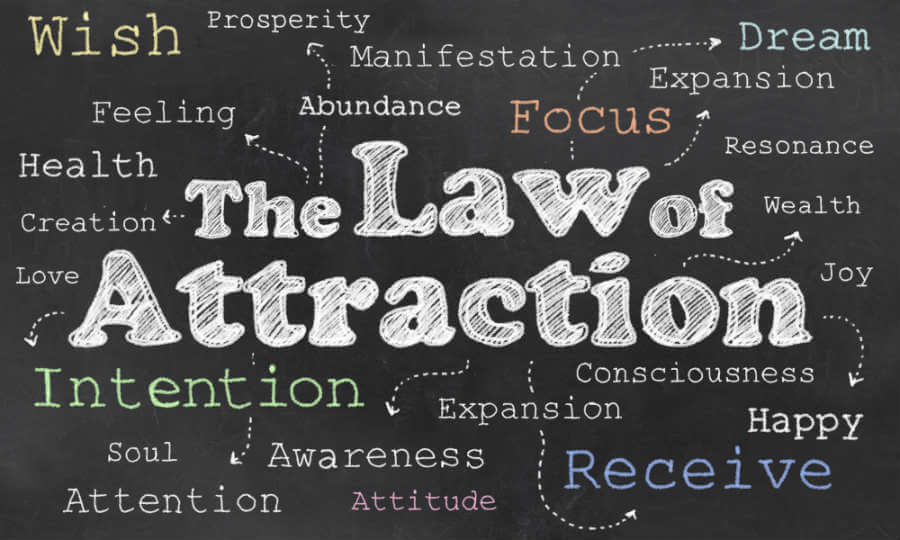 Does The Law Of Attraction Work?
The law of attraction is a term that will come up time and again in healing and spiritual circles. It is also a term that is often oversimplified or misunderstood. More often than not, it is associ...