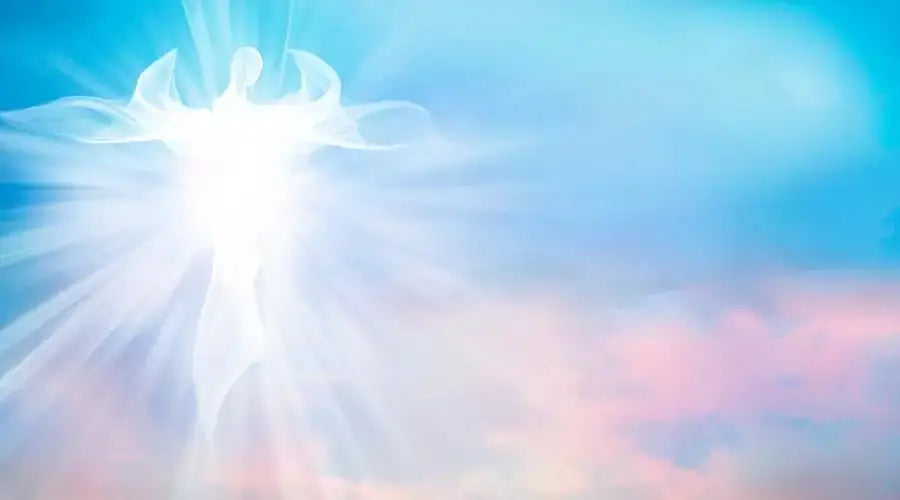 Angels
The best angel attunements that stand out from the rest for their energies, connections and teachings.
Angels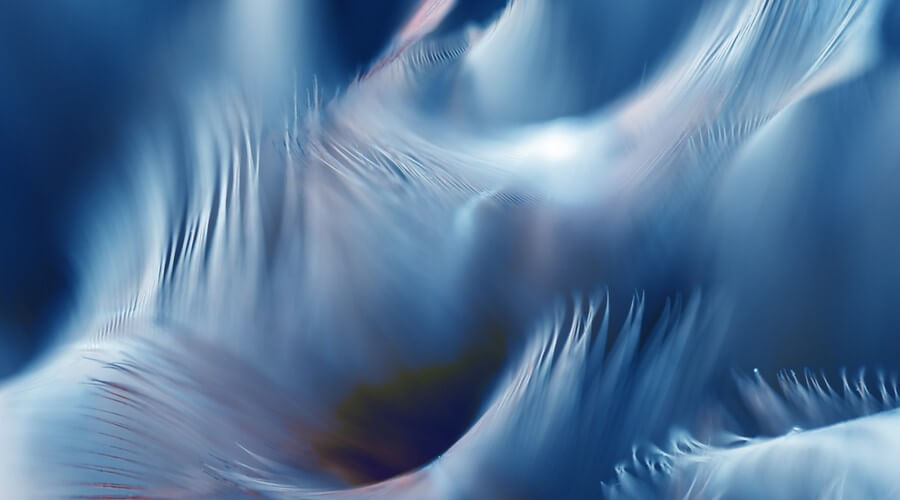 Working With Archangel Michael
Archangel Michael is probably one of the best-known Archangels. Often described as a warrior angel, he appears in many different religious texts. He is depicted in paintings and statues as a strong...
Angels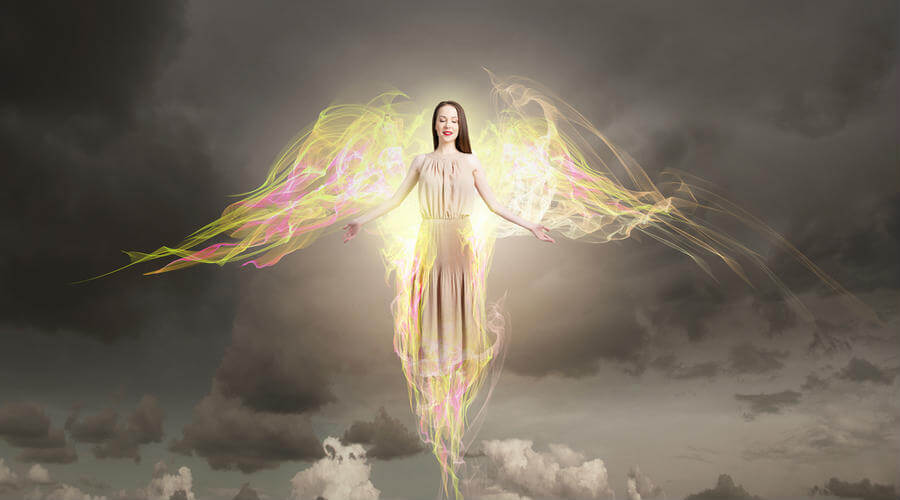 Top Angel Protection Attunements
Developing energetic connections with the angels and angelic realms may provide some of the most supportive and healing energies and spiritual relationships. Angel healing is a very popular area of...