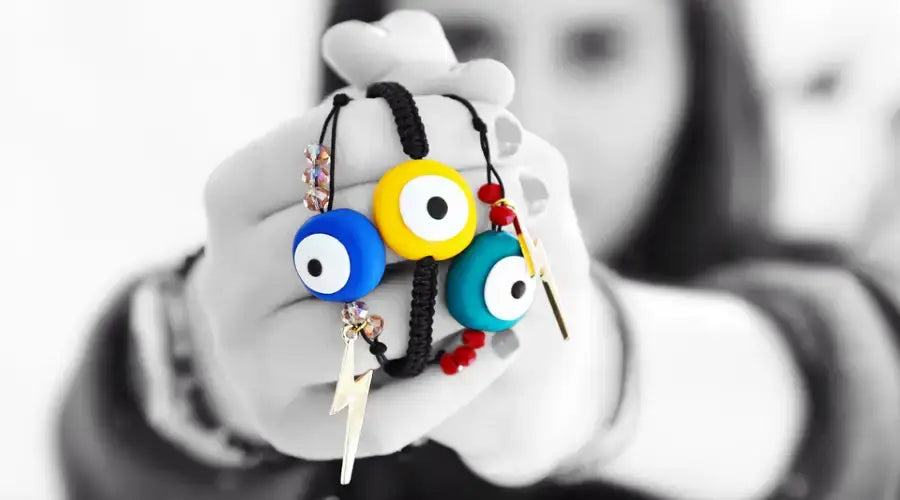 Energetic Protection
Understanding energetic protection requires knowing what drains your energy and how best to approach it.
Distant Attunements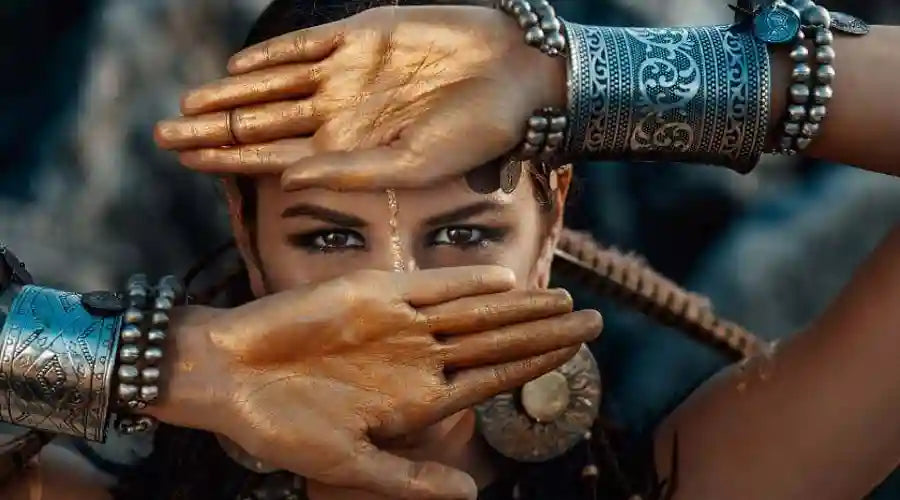 Aura
Find out what auric attachments are, how do you get them and how to get rid of them.
Energetic Protection
Distant Attunements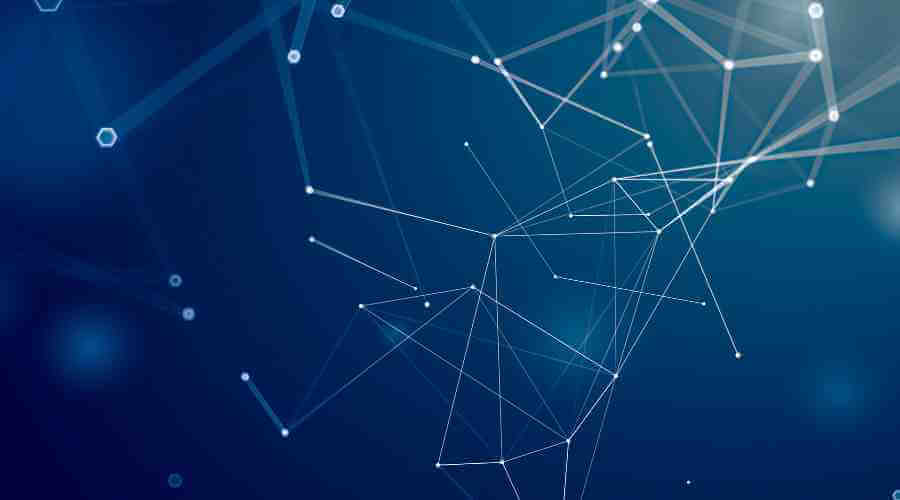 Energetic Protection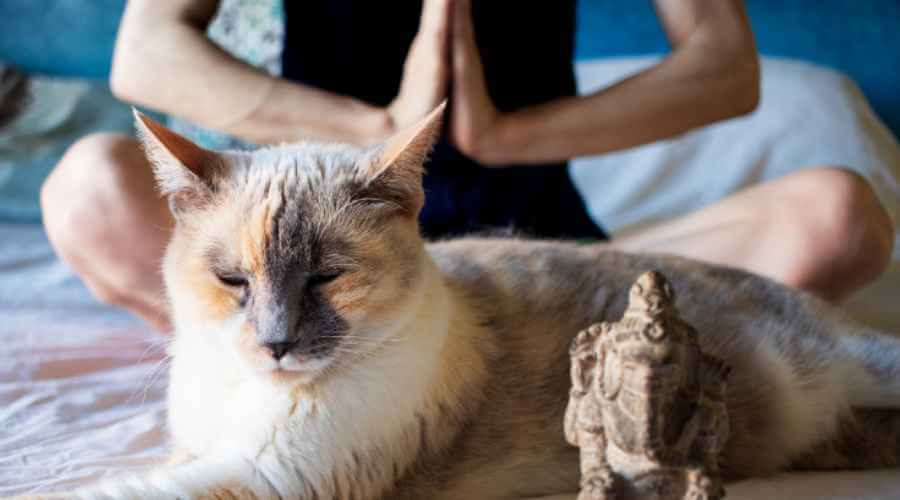 Protecting Your Energy Healing Practices
One of the joys of energy healing and spiritual development work is that there is an unlimited way of practising, creating or discovering. You are a unique being who will practice and discover uniq...
Energetic Protection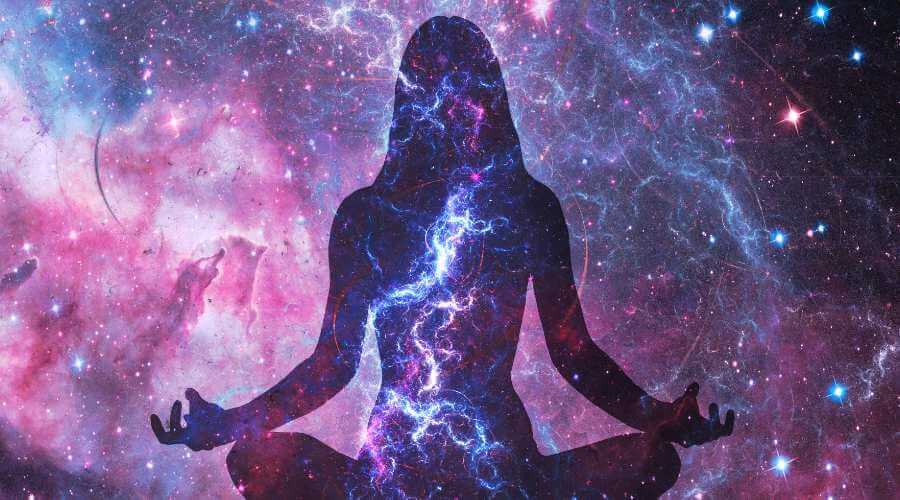 Energy healing and permanence or having constant energies is a topic that comes up from time to time. It is an interesting topic area as you are a dynamic energy being (doesn't that sound great!). ...
Definitions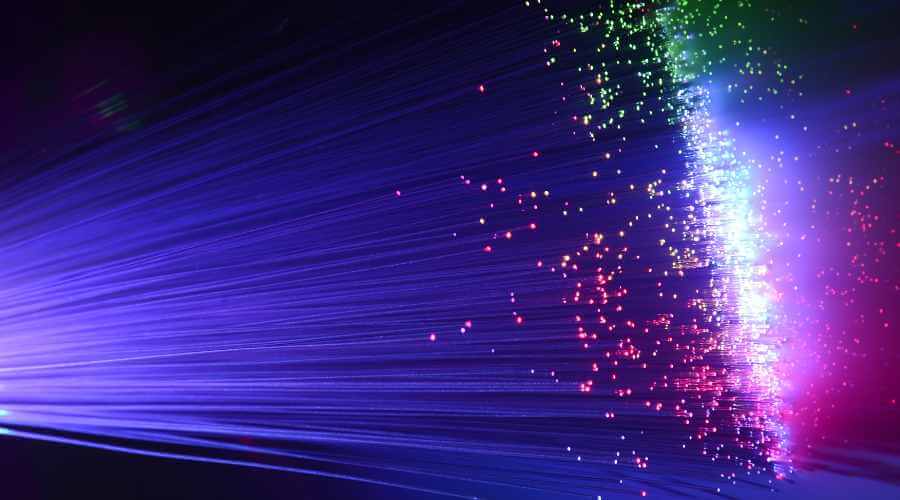 What Is An Energy Healing Etheric Feedback Cord?
Etheric cords are energetic structures that enable two objects to communicate with each other energetically. Most etheric cords are positive and allow for stronger bonding, empathy and feeling conn...
Definitions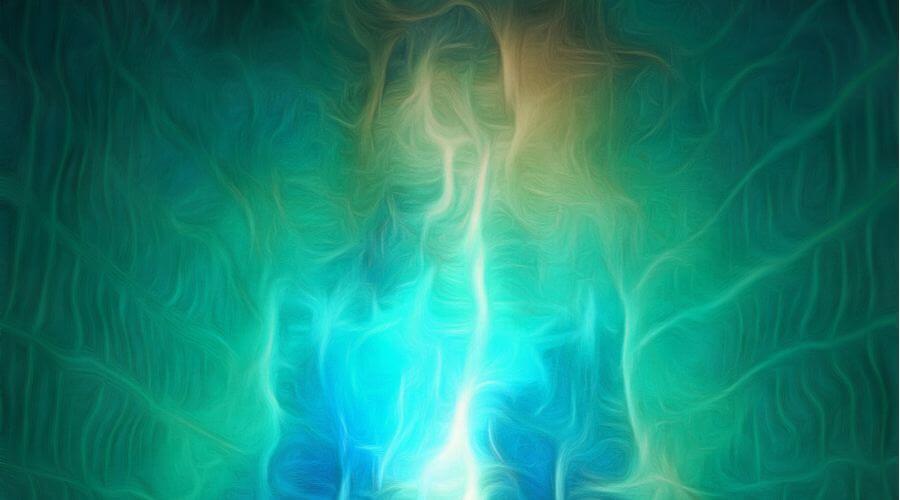 Since working in energy healing and spiritual development for many years, discussions about entities will come up every week. Most commonly, clients want to know how to remove them or protect thems...
Angels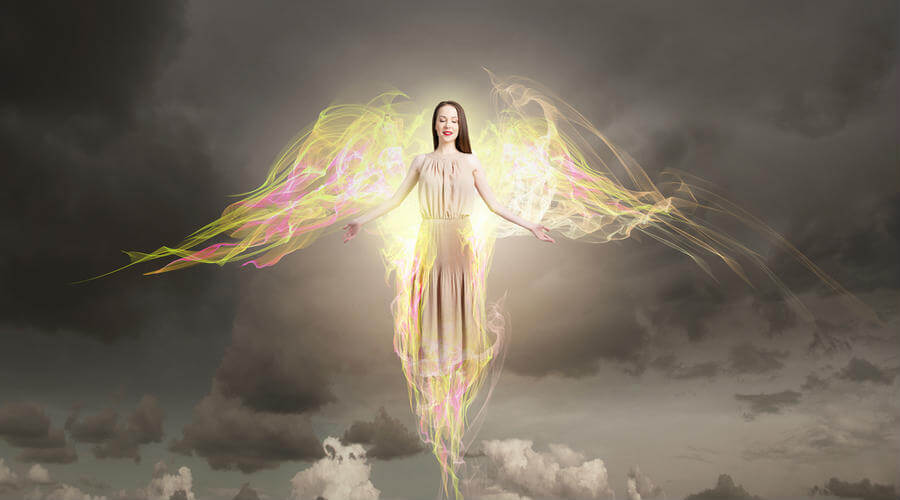 Top Angel Protection Attunements
Developing energetic connections with the angels and angelic realms may provide some of the most supportive and healing energies and spiritual relationships. Angel healing is a very popular area of...