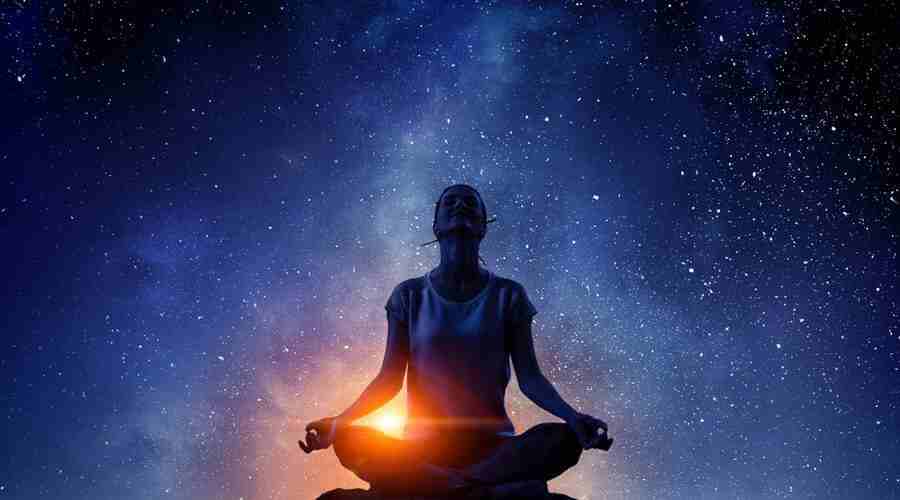 Energy Bodies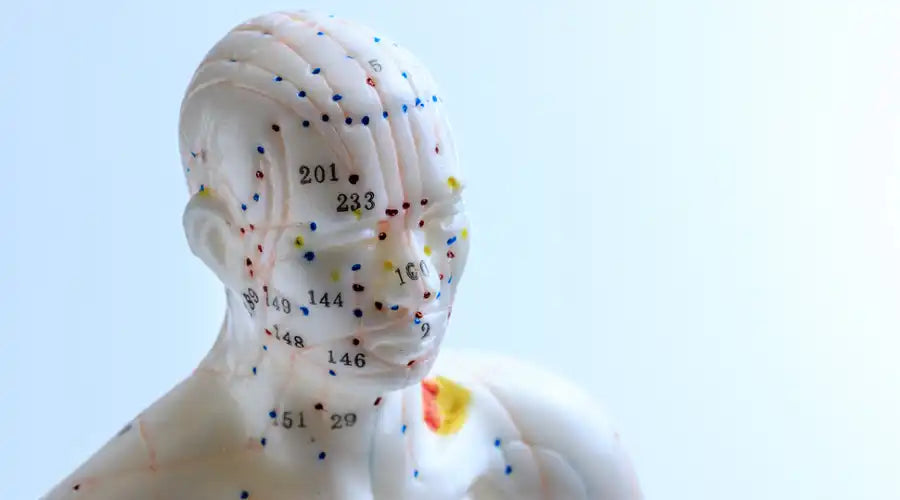 Meridians are super energy highways that transport energy along an energetic distribution network in your body.
Energy Bodies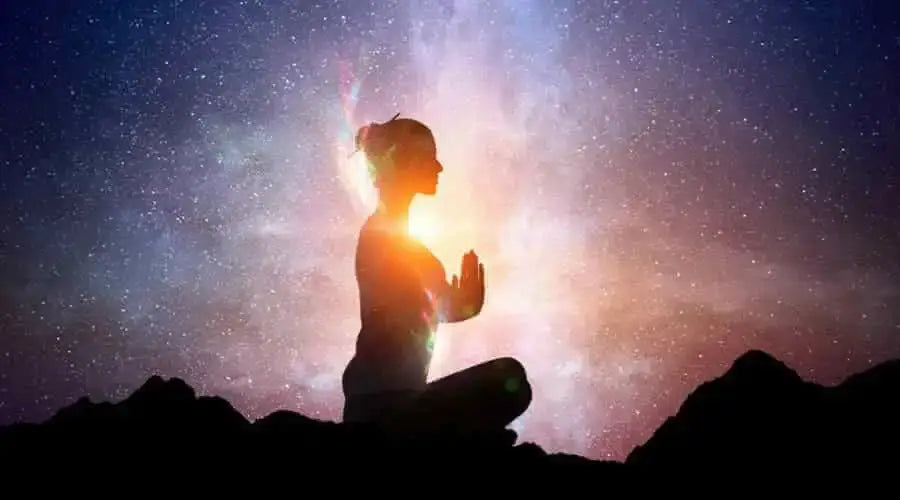 Energy Bodies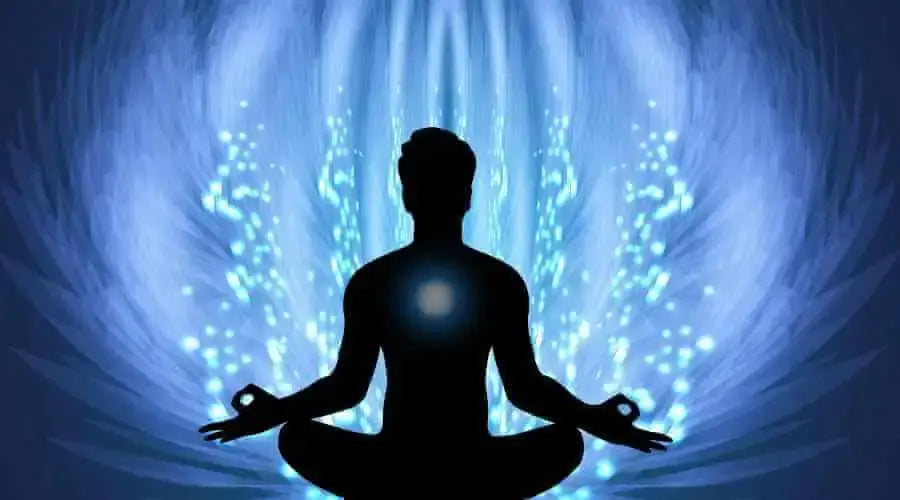 Energetic implants are energy structures, which may be programmed, typically found in your energy bodies.
Energetic Protection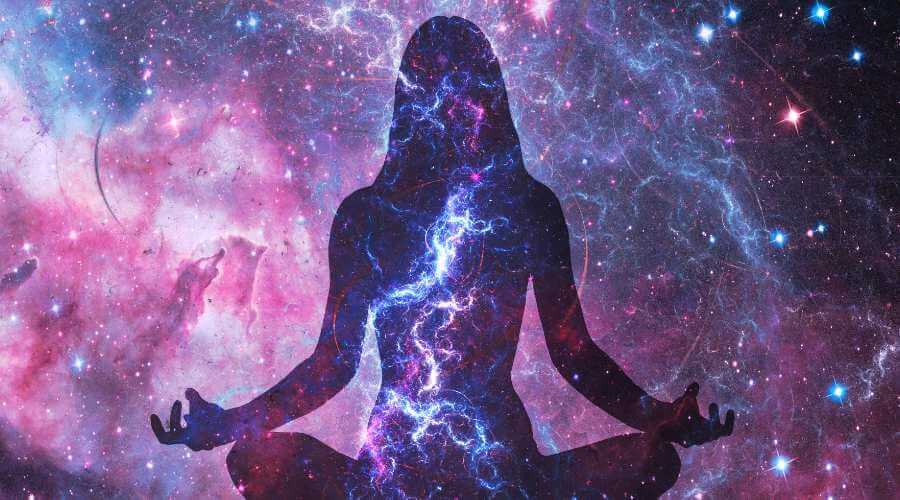 Energy healing and permanence or having constant energies is a topic that comes up from time to time. It is an interesting topic area as you are a dynamic energy being (doesn't that sound great!). ...
Chakras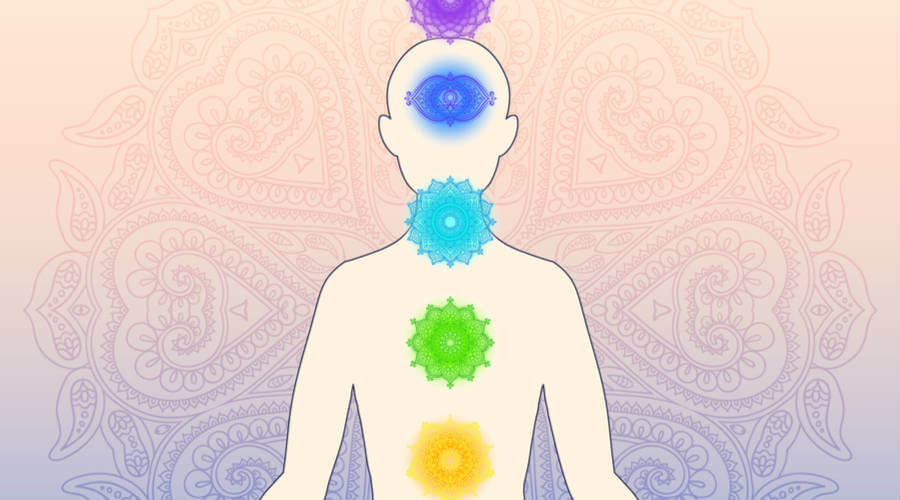 Did you know that you have many hundreds of chakras (What Are Chakras?)? Some are large and have specific and important energetic functions for health, vitality, and well-being. While many of the s...
Energy Bodies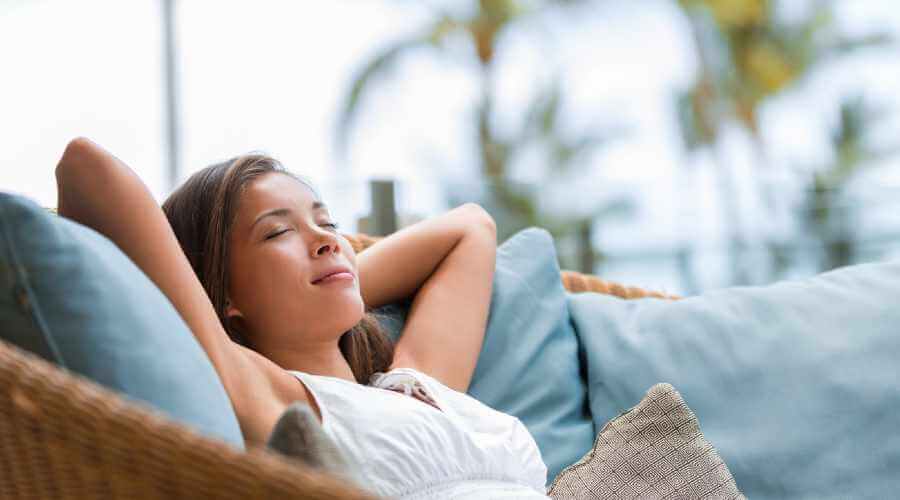 How Do You Know If You Are Ungrounded?
When you are grounded, you tend to be more vital with higher well-being levels. However, due to energies being in constant flow, it is easy to become unbalanced and ungrounded. How do you know if y...
Definitions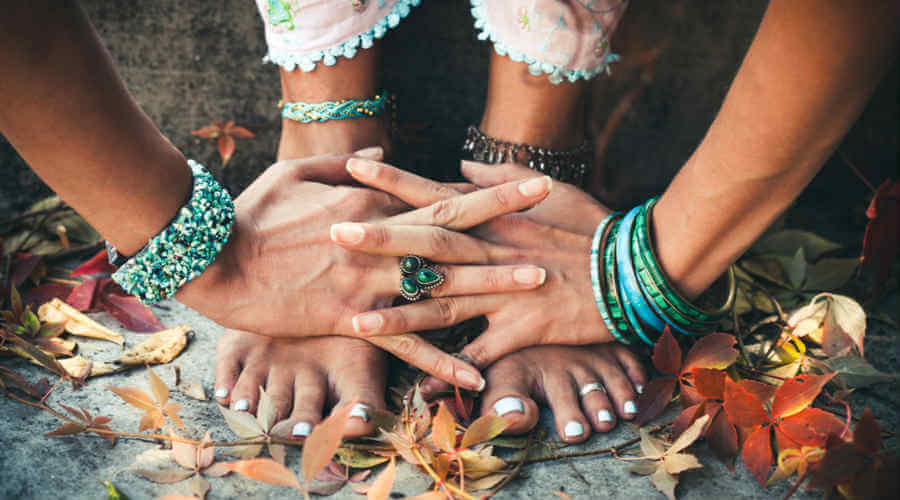 I am sure you have heard similar statements: 'She is so grounded and always seems so down to earth.'. This typically implies that you are centred, perhaps mindful. But what does grounding mean in a...
Aura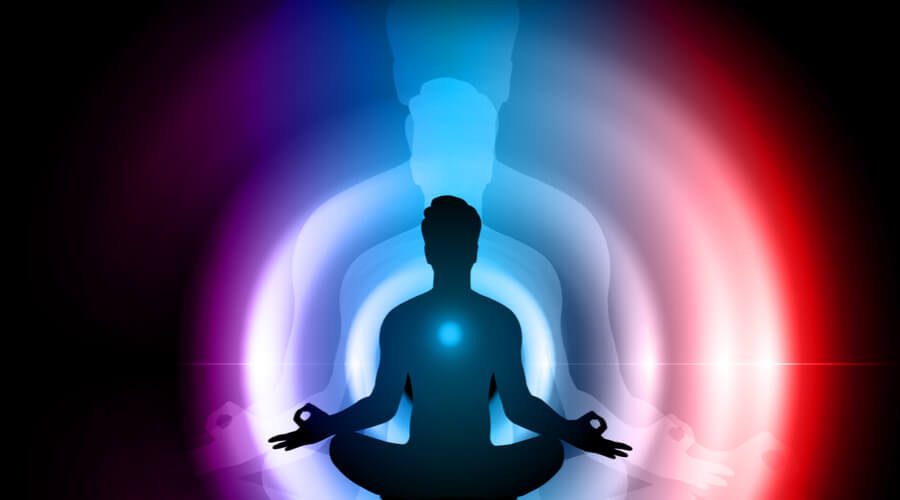 When you search how to read your aura (Why Do We Have An Aura?) online, you typically get the same old repetition of what you must see and what it invariably means. Usually, this is in the form of ...
Aura
The aura in a general sense is an energy field that permeates and surrounds your physical body. The aura is made up of distinct layers in much the same way as an onion has layers that extend out fr...