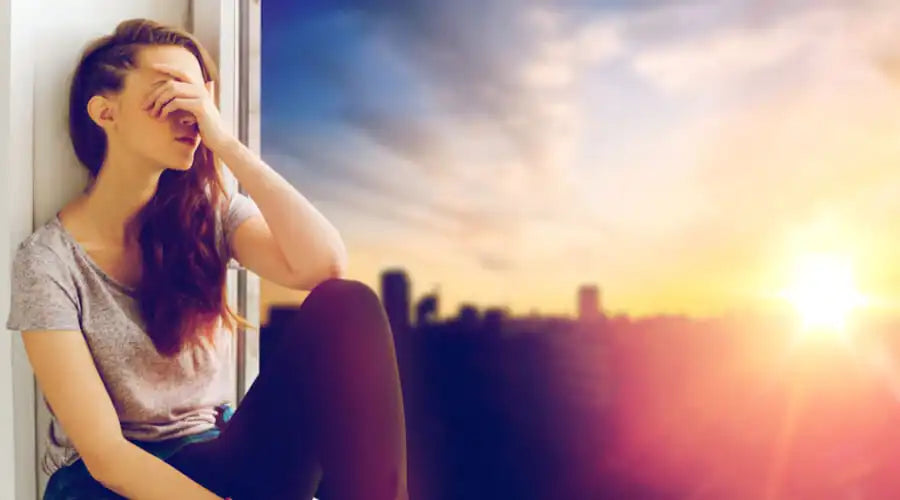 Healing
Spiritual stagnation plays an essential part in spiritual development, bringing you back into alignment with your truth.
Healing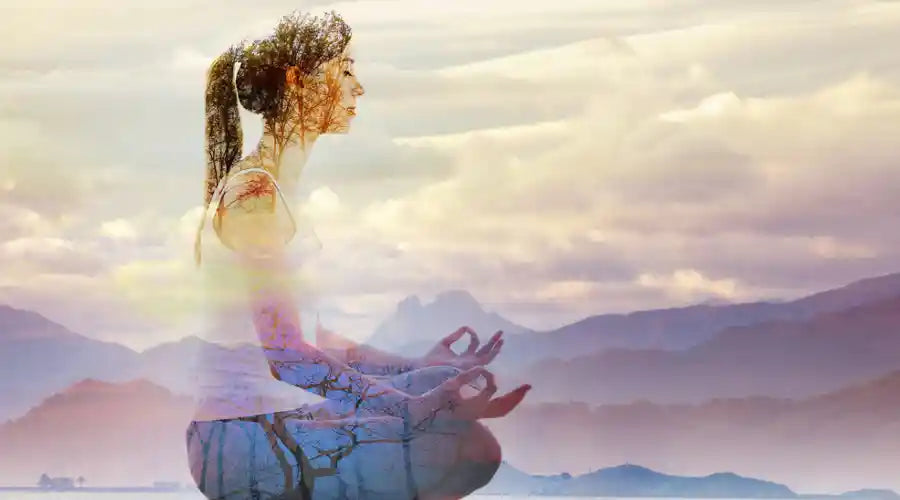 What does the definition of healing mean in the context of energy and spiritual healing?
Distant Attunements
Energy Healing: Expectations Vs Reality
Intention directs energy healing. Intention is also one of the most powerful manifesters in your life as everything you think, you create. I find this extremely exciting as you can create the exper...
Healing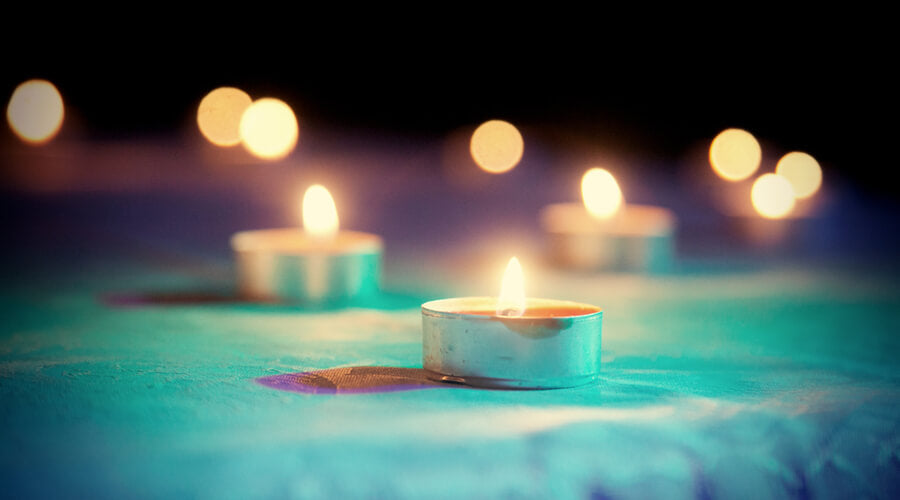 When Helping Someone Causes You Both Harm
When helping someone causes you both harm may sound like a strange or even a provocative statement. How on earth can helping someone cause you both harm? We all have something to give that is bett...
Healing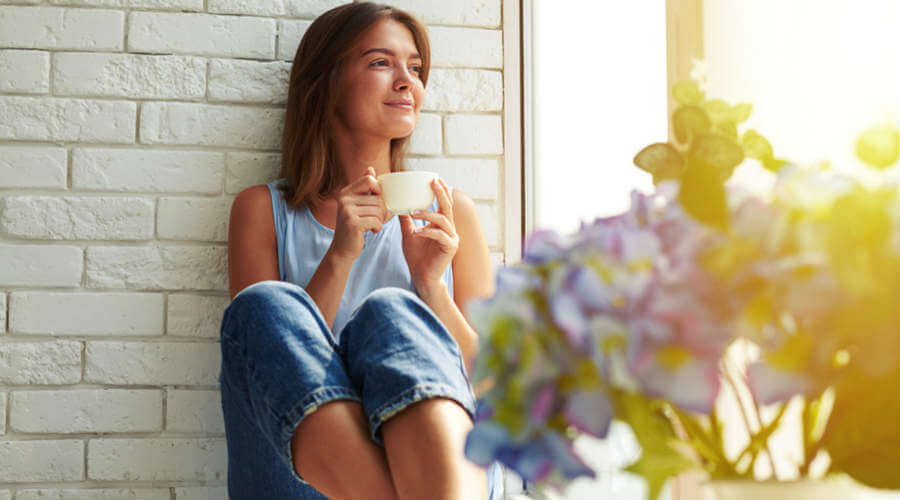 3 Healing Tips I Wish I Knew When I Started
Starting a journey of healing, self-empowerment, and discovery can be one of the most rewarding things you will ever do. However, when you begin this journey, it can be confusing to know what is a ...
Healing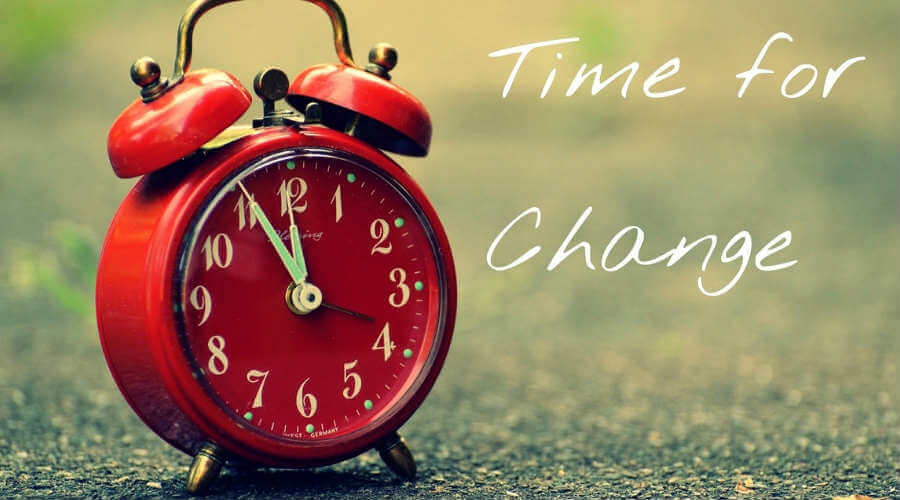 Are You Sure You Want To Change?
More often than not, when embarking on a journey of healing and self-discovery, you will face the need for change. This can take many different forms such as changing how you perceive things, leavi...
Healing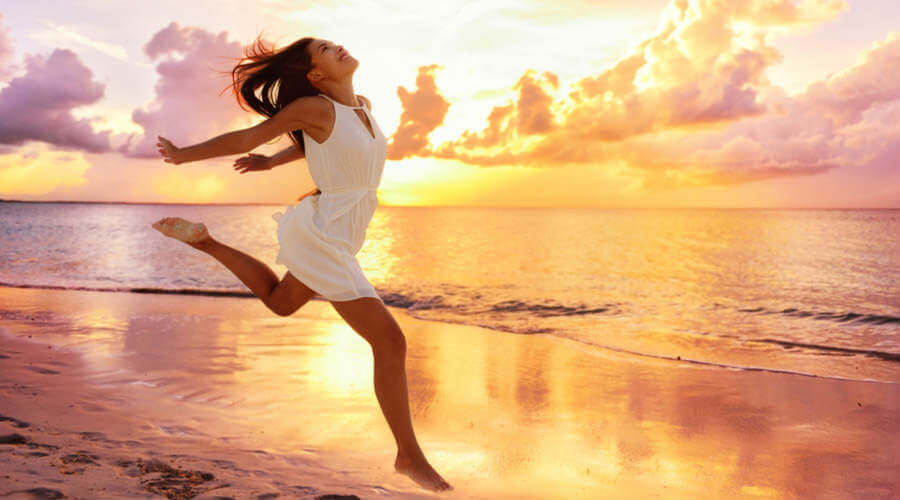 10 Ways To Increase Your Vitality Now!
When your energetic vitality is high, you may be more healthy, balanced, energetic and have higher levels of wellbeing. It may keep you on the right path and help strengthen our intuition. Put simp...