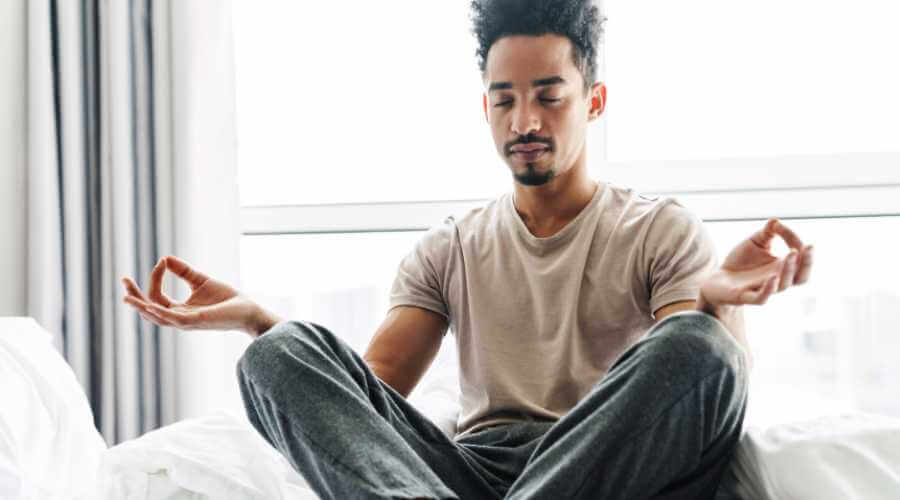 Distant Attunements
Can You Activate Multiple Attunements Simultaneously?
Sometimes when you work on a specific focus area, you may find that you want to use different types of energies simultaneously. This may be due to various reasons, such as you feel it is necessary ...
Energetic Protection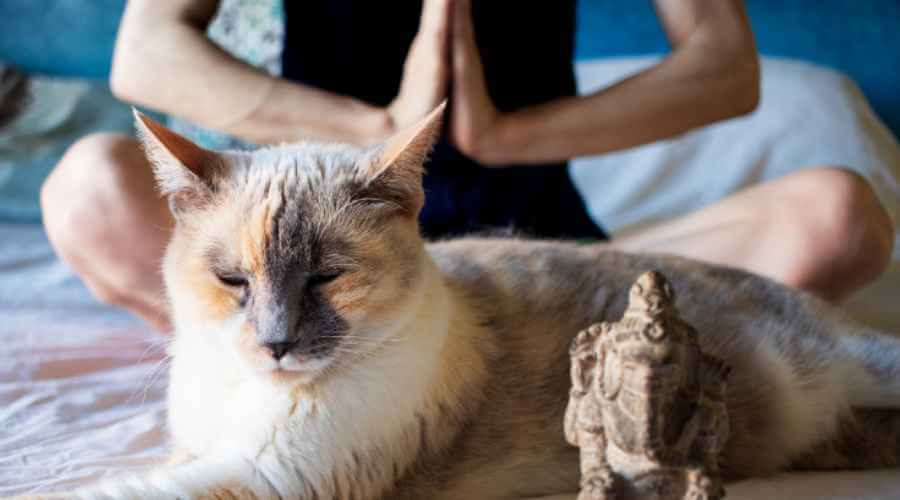 Protecting Your Energy Healing Practices
One of the joys of energy healing and spiritual development work is that there is an unlimited way of practising, creating or discovering. You are a unique being who will practice and discover uniq...
Distant Attunements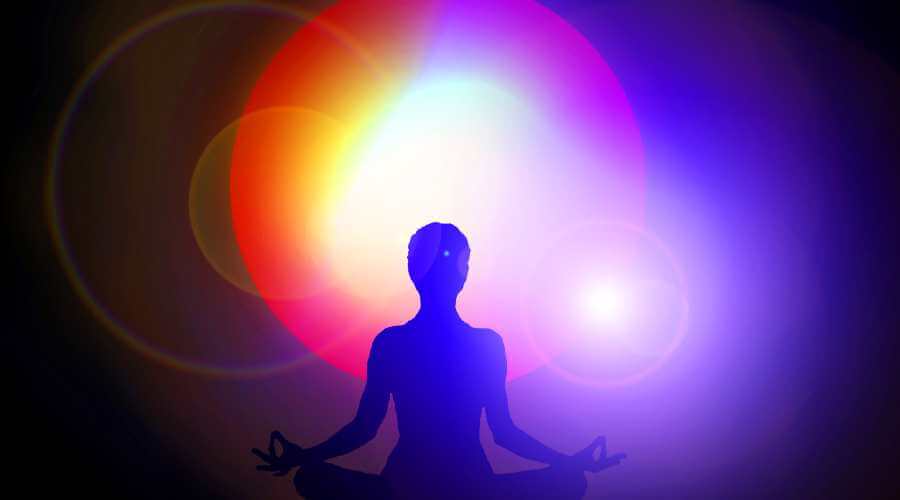 Which Attunement To Accept First?
When you have chosen and purchased multiple attunements, it can sometimes be challenging to know which attunement to accept first. It can become even more challenging when you have multiple attunem...
Distant Attunements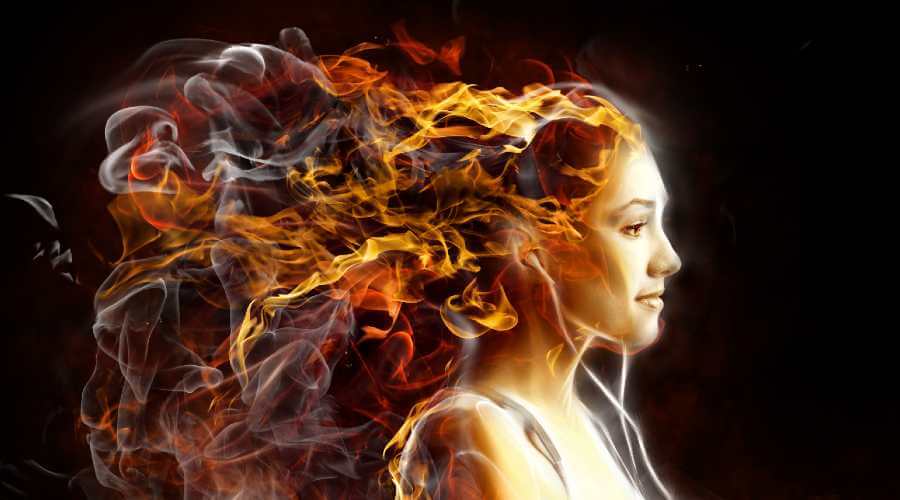 Attunements are permanent, in that they do not require additional top-up attunements - one attunement is all that is needed. You need to activate the energies regularly to strengthen the connection...
Distant Attunements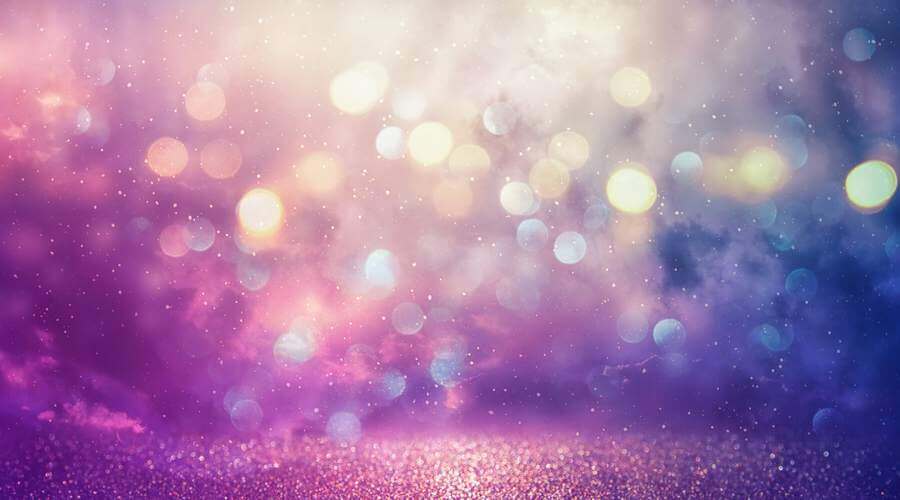 How To Give An In-Person Attunement
Although my focus at Blissful Light is distant attunements, there will be times when you want to attune someone in-person. The method below is straightforward, yet can be adapted in any way that be...
Distant Attunements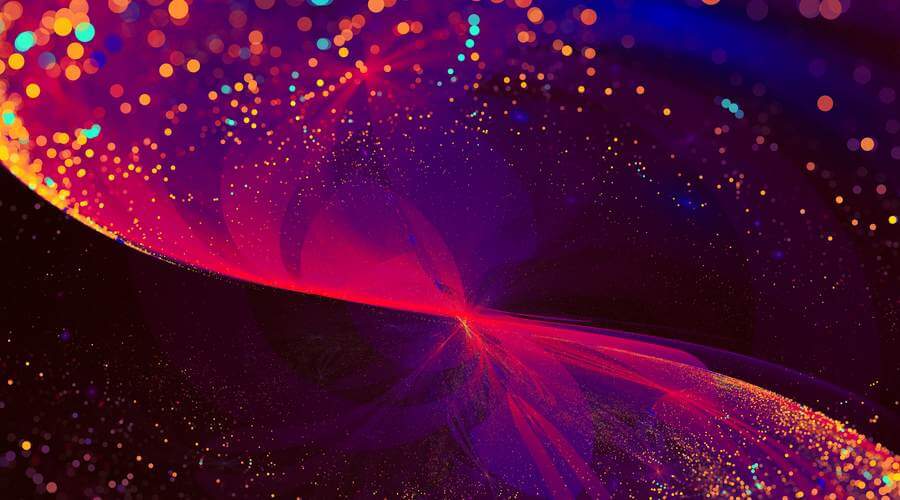 Two Ways To Channel The Energies Of An Attunement
Intention is everything when it comes to activating the energies of an attunement. Your intention directs the energies to work towards the desired result. When you activate and channel the energies...
Distant Attunements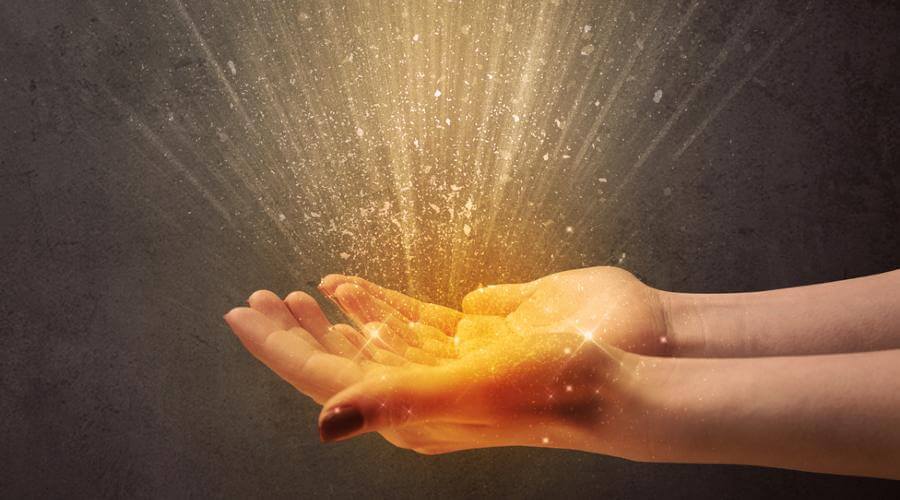 Energy is directed by intention. Intention is all you need to accept, access, receive, and send energies. Energy healing at its core is extremely easy. At its core, energy healing is available to a...
How To Guides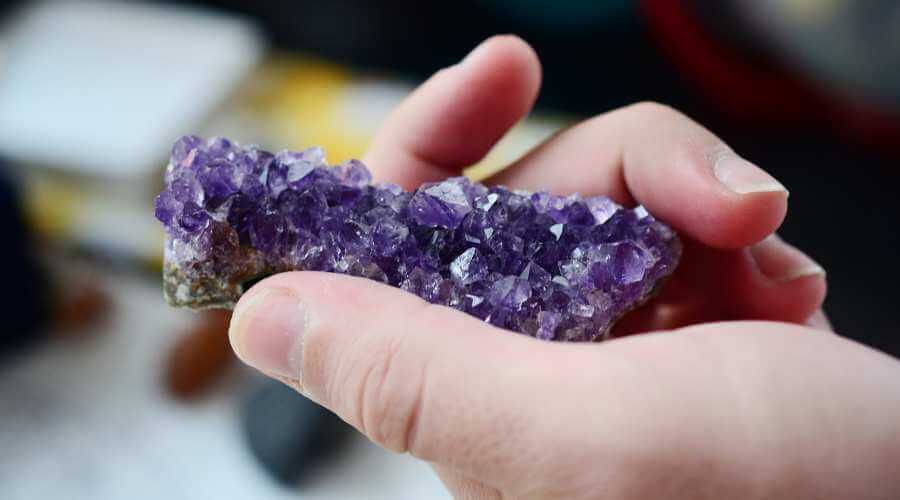 Learning how to attune an object to Reiki, or any other type of energy is a skill that is not only very easy to learn but has many uses. The only thing that limits what is possible to attune an obj...
Angels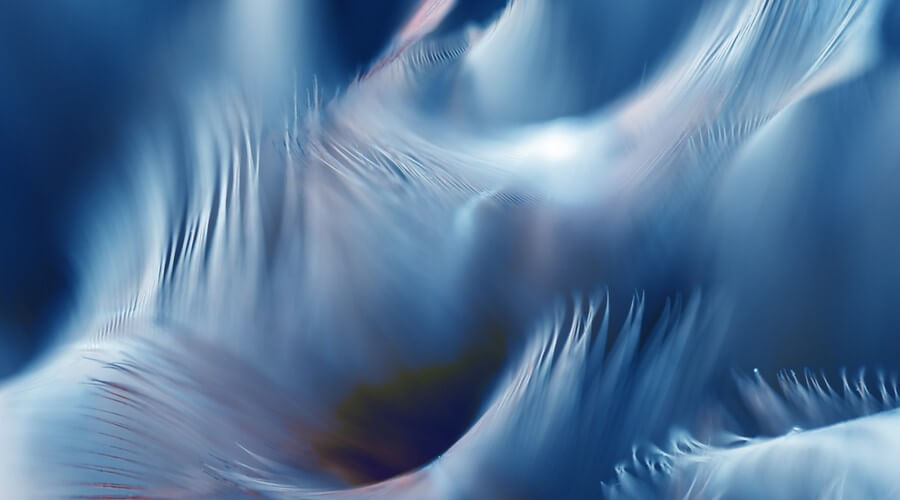 Working With Archangel Michael
Archangel Michael is probably one of the best-known Archangels. Often described as a warrior angel, he appears in many different religious texts. He is depicted in paintings and statues as a strong...
Definitions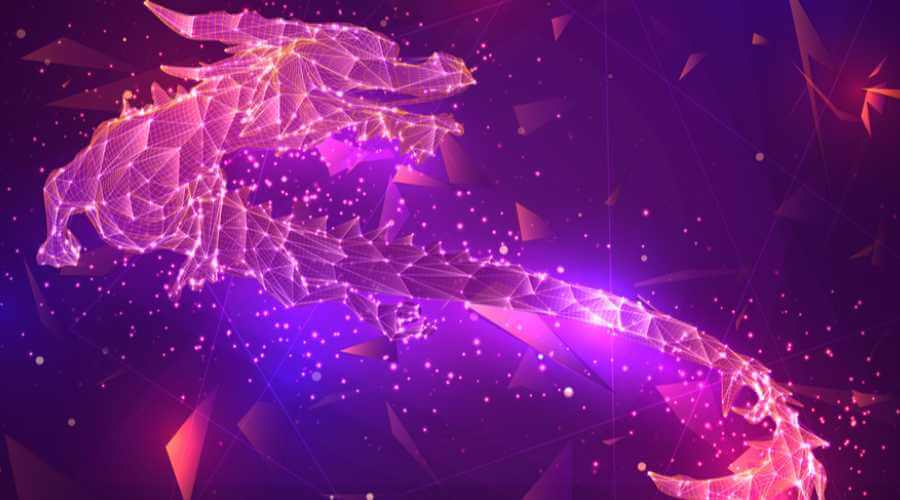 Dragons are a group of interdimensional beings often associated with power, strength, protection, magic and manifestation. There are many different types of dragons from the dangerous to the very k...