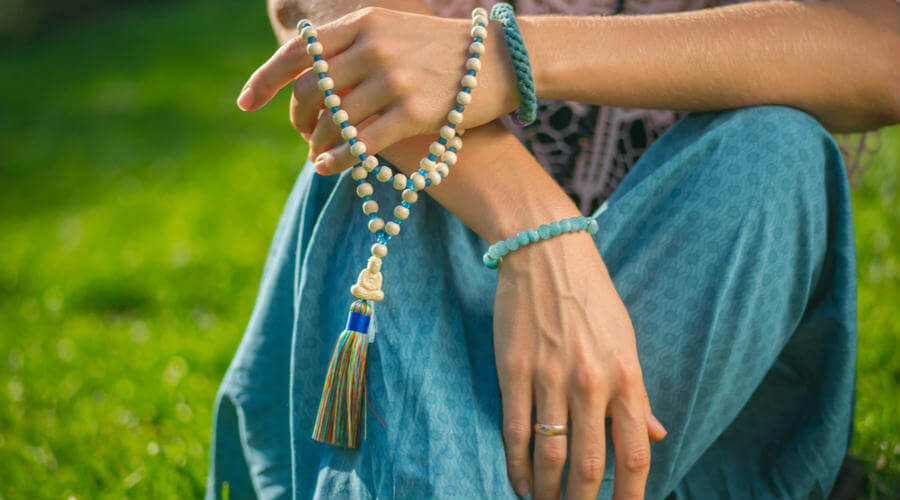 Definitions
Mantras sometimes have an air of mystery  — strange sounding words and sometimes including some ritual. This tends to make the straightforward meaning of mantras confusing, misunderstood or over co...
Definitions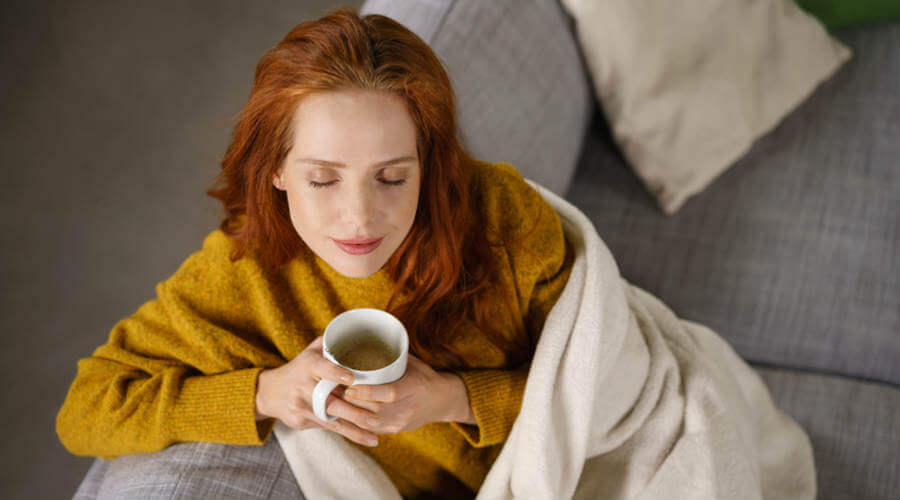 Why Is Self Reflection So Important?
Why is self-reflection so important? Effective self-reflection is a vital part of any spiritual or self-development progress. It is a technique that, if done correctly, can significantly advance yo...
Definitions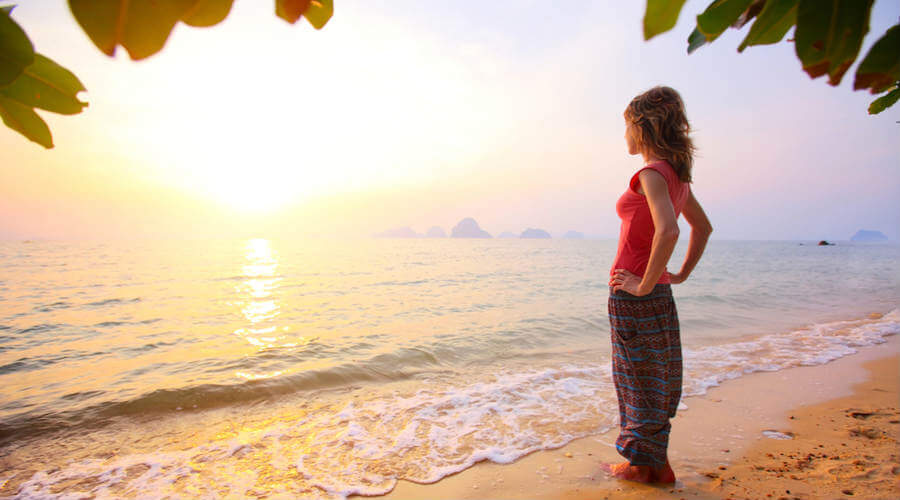 I am a huge fan of walking meditations. I find them to be extremely easy to do and can be done anytime you are walking! This means you can get the benefits of meditation at times when it may not be...
How To Guides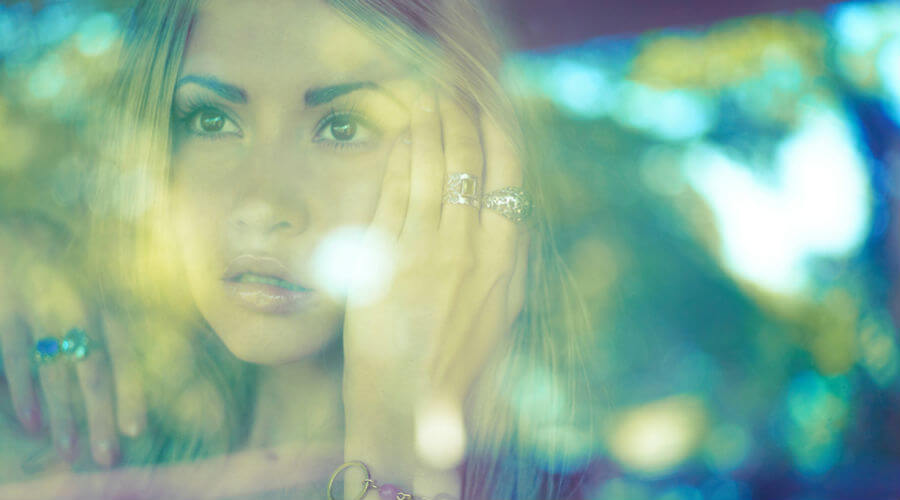 7 Signs Your Ego Is Creating Your Reality
In the blog post, What Is Your Ego And What Does It Do?, I discussed that the ego presents to you a reality that it creates based on past events. This is why your reality is an illusion if looked a...
Abundance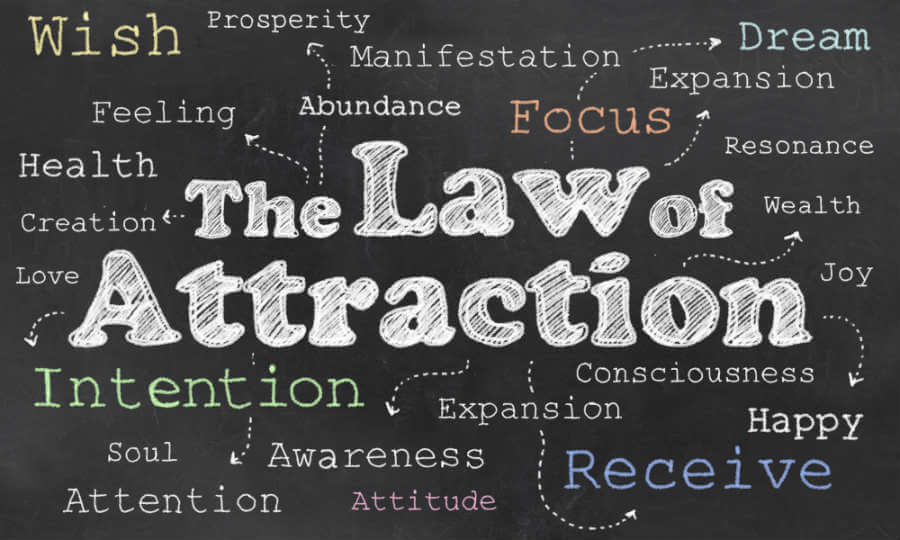 Does The Law Of Attraction Work?
The law of attraction is a term that will come up time and again in healing and spiritual circles. It is also a term that is often oversimplified or misunderstood. More often than not, it is associ...
Mind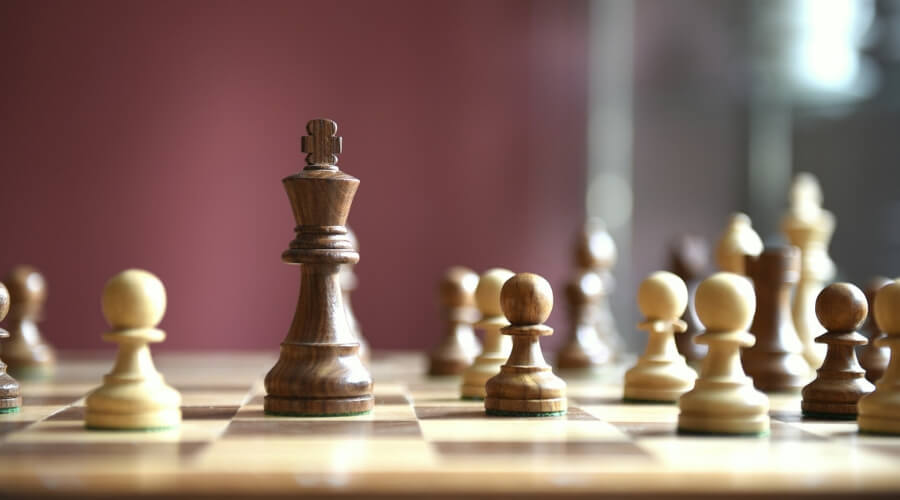 10 Signs You Are Trying To Control An Outcome
The 10 Signs You Are Trying To Control An Outcome aims to see if there are any areas of your life you may be controlling an outcome. We are addicted to control. Our society honours those who struct...
Mind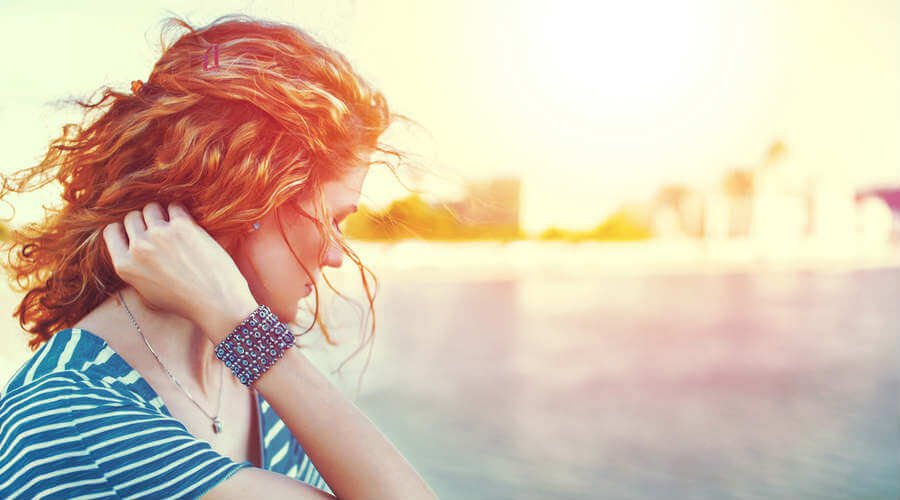 The Number One Spiritual Growth Killer
Hands up, how often have you caught yourself thinking I know this already? Perhaps you have read a blog post, purchased a course or have had a conversation with a friend. You know the topic inside ...
Definitions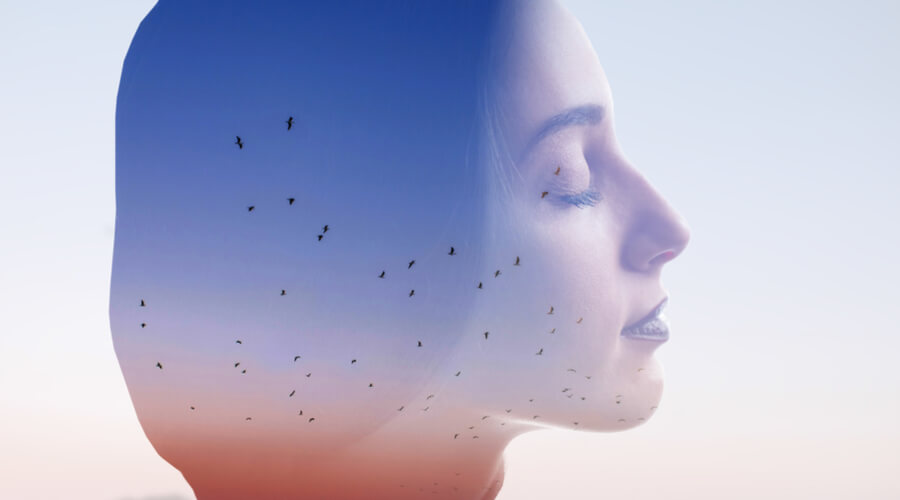 What Is The Ego And What Does It Do?
Your ego is a construct of your unbelievably intricate and beautiful brain. It is created in the left hemisphere of your brain and forms an integral part of your left brain consciousness. It is you...