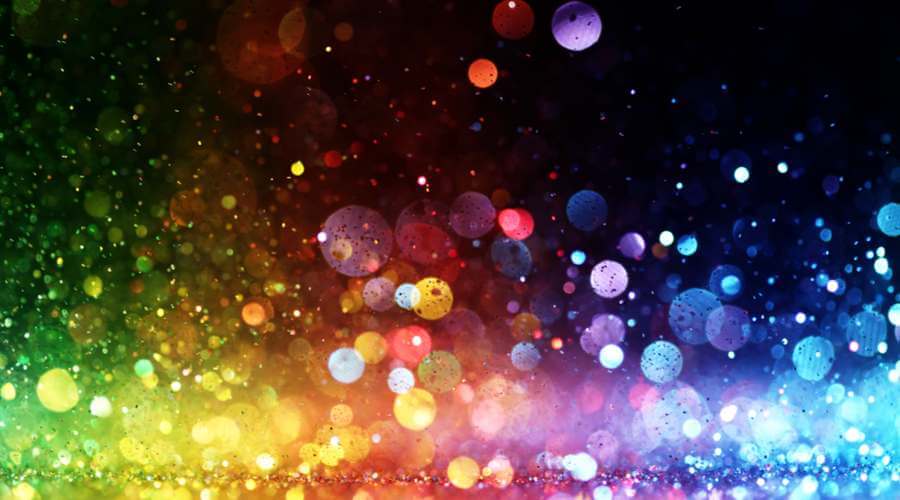 Definitions
Lightworkers understand that we are all one; we are all connected. The saying 'you have everything inside of you that you need' is a reference to this. It indicates that you already have everything...
Perception
Are Twin Flames Always Romantic?
To answer the question are twin flames always romantic, we need to know what a twin flame is. You will find many variations of the definition of a twin flame depending on who you ask. I think a twi...
How To Guides
Most of us are very good at keeping our physical boundaries in check – usually a 3-foot zone around your physical body. However, emotional and energetic boundaries are more difficult to set and mai...
Energy Bodies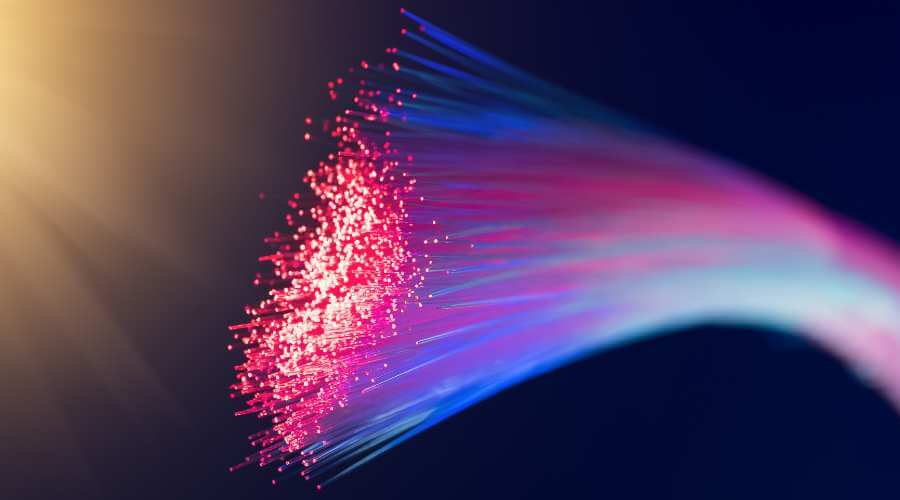 Are All Etheric Cords Negative?
Etheric cords are energy structures that connect you with other people, places, objects, situations, past events etc. Etheric cords are an essential way in which you gain energetic feedback from y...