Shamanic
Twenty three of the very best shamanic oracle decks currently available.
Definitions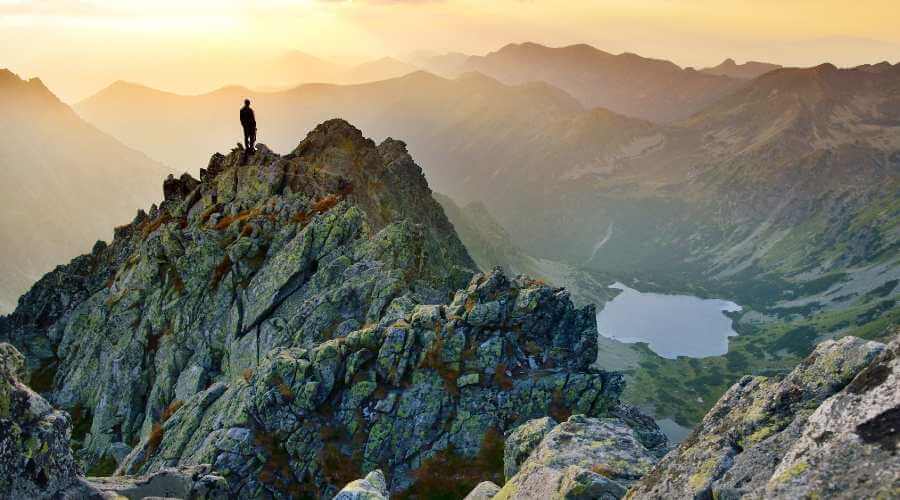 An exciting part of energy healing, shamanic and spiritual practices is the potential to work with spirit guides. Spirit guides are not essential in this type of work, but can be useful and have th...
Definitions
The word 'shaman' or 'shamanism' tends to conjure up thoughts of mystery, healing, power, intrigue, fear and many others. Understanding what is shamanism can be difficult as there is no definitive ...
Definitions
You may have heard of twin flames and soul mates. But what about soul families. What is a soul family? What Is A Soul Family? Your soul family is slightly different to your spirit guides and guardi...