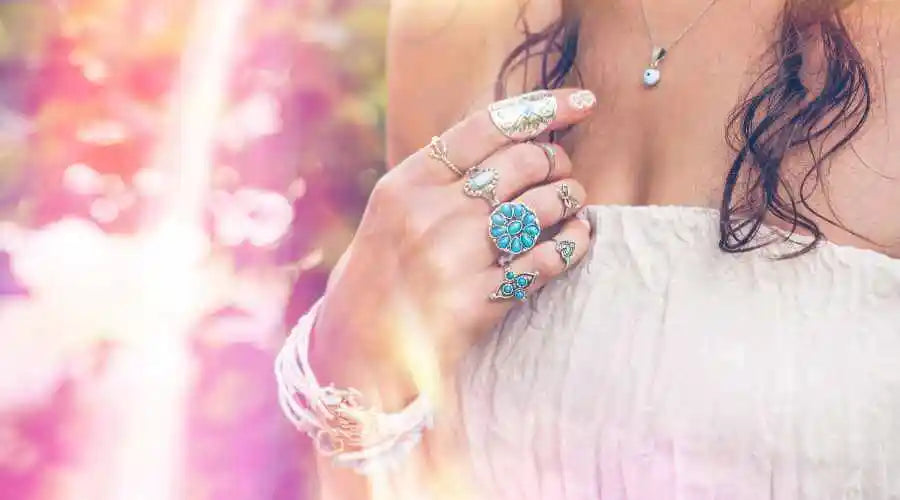 Spiritual Growth
Divine love is a term used in energy healing, spiritual and religious circles with a different meaning, depending on your viewpoint.
Distant Attunements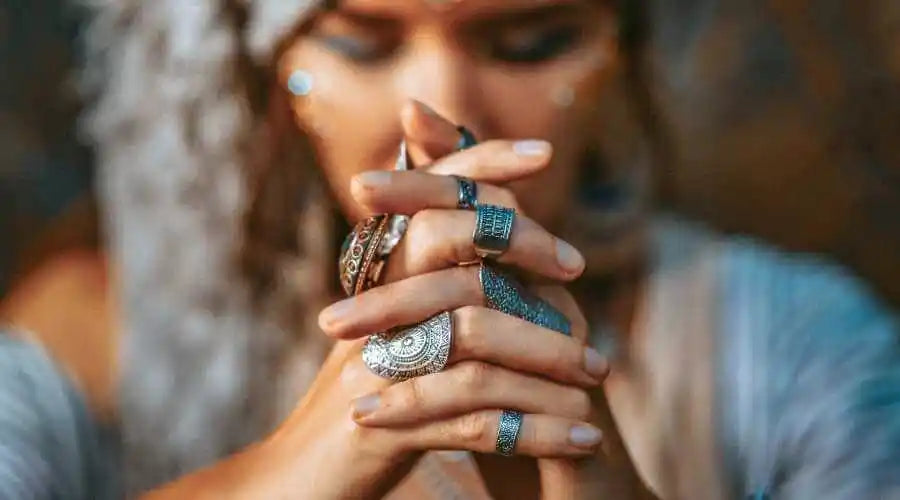 Healing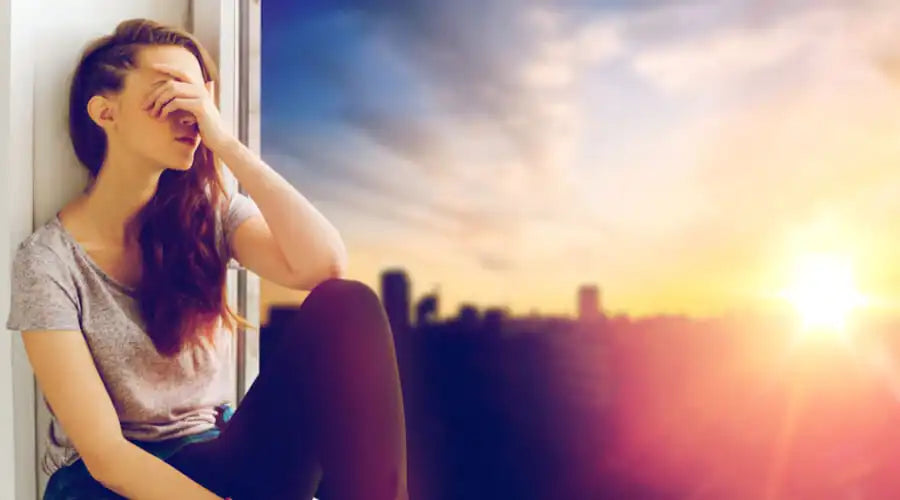 Spiritual stagnation plays an essential part in spiritual development, bringing you back into alignment with your truth.
Spiritual Growth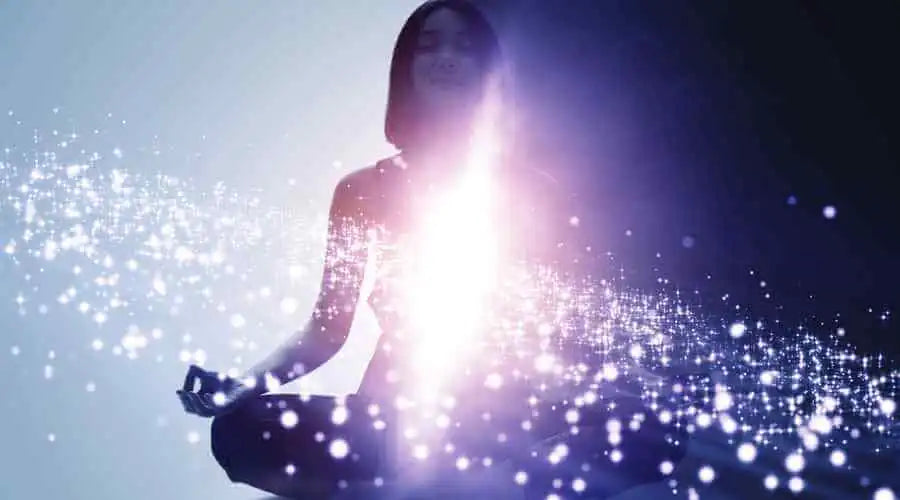 Definitions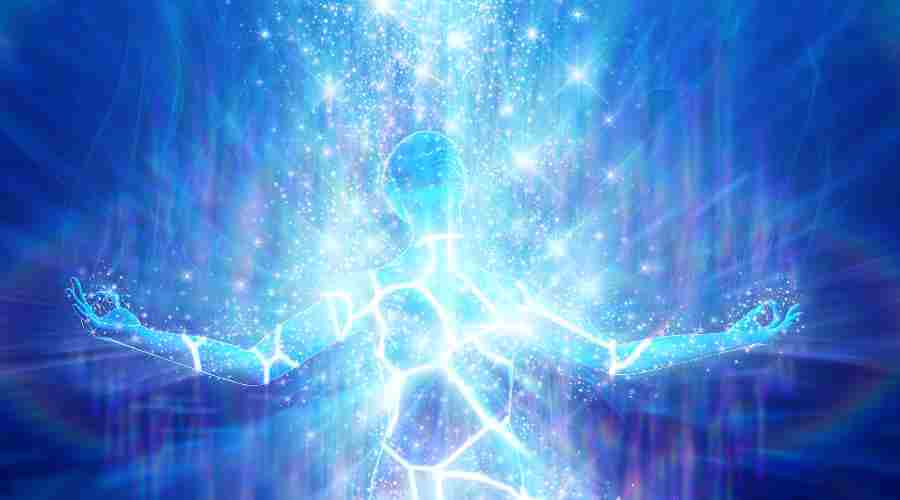 Spiritual energy is the energy that is not explicitly associated with the functions of your energy bodies (aura, chakras, meridians, kundalini etc.). It is the energy of your being that is predomin...
Spiritual Growth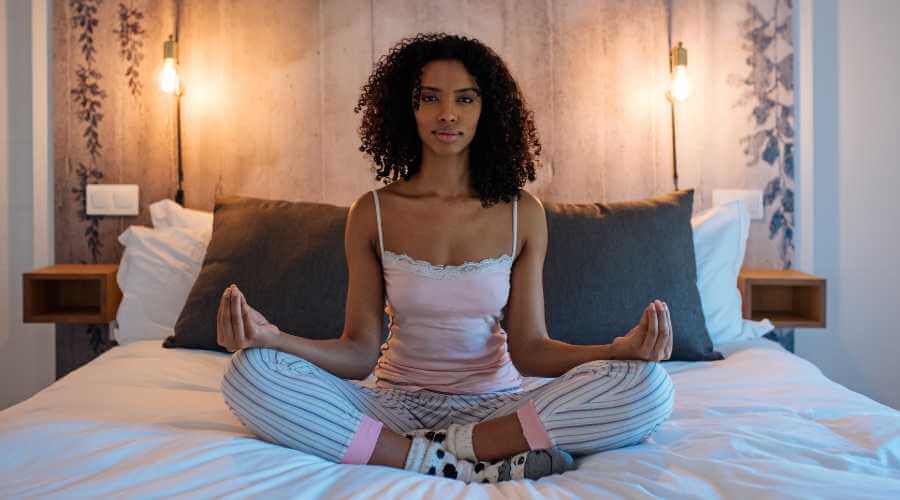 When practising energy healing or working with attunements, you will have come across the term enlightenment. It is a word that is used often and is interpreted differently depending on your viewp...
Definitions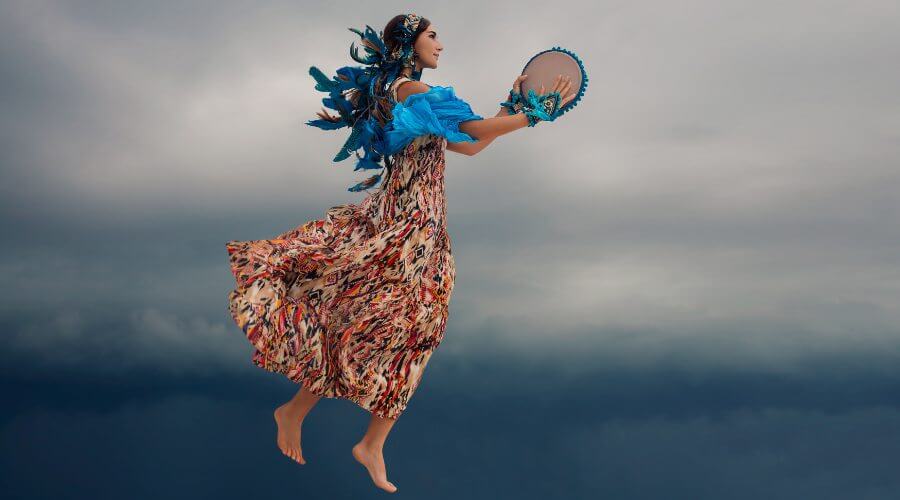 Energy Healing And Transitions
You will come across the term transition when learning about energy healing. At first thought, the term seems quite simple and self explanatory. However, as with all energy healing terms, there are...
Energy Healing Treatments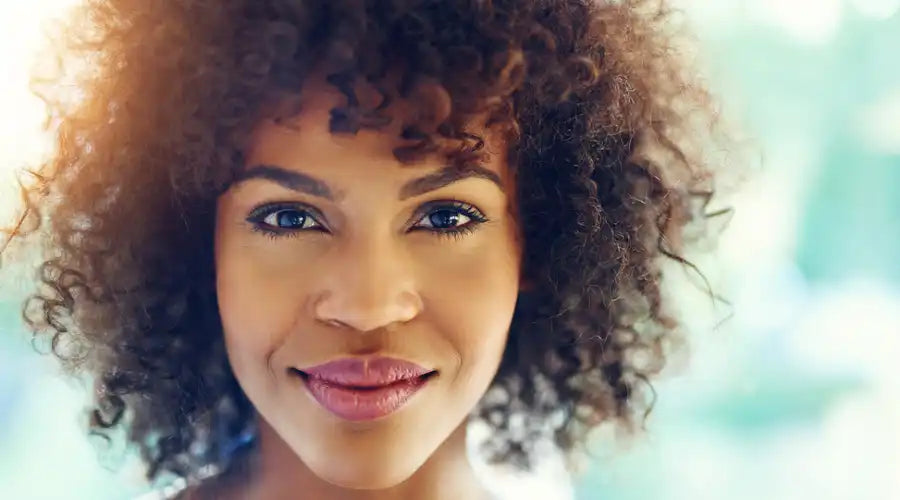 5 Essential Qualities Of An Energy Healer
At its core, being an energy healer is remarkably straightforward - you want to work with energies to bring about change. The energies you choose to work with will be unique to you, but will always...
Abundance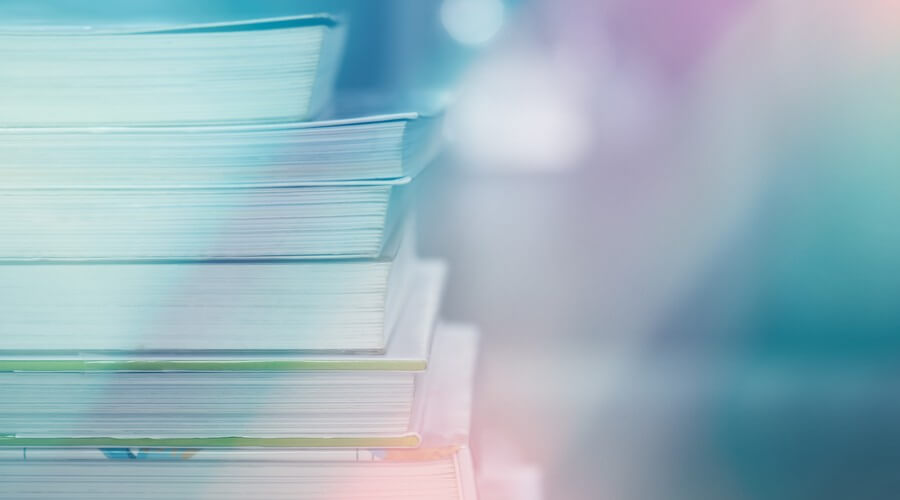 The Akashic Records are probably the most well known of all etheric libraries. There are a vast amount of different etheric libraries, each with a slightly different approach to record storing and ...
Raise Your Vibration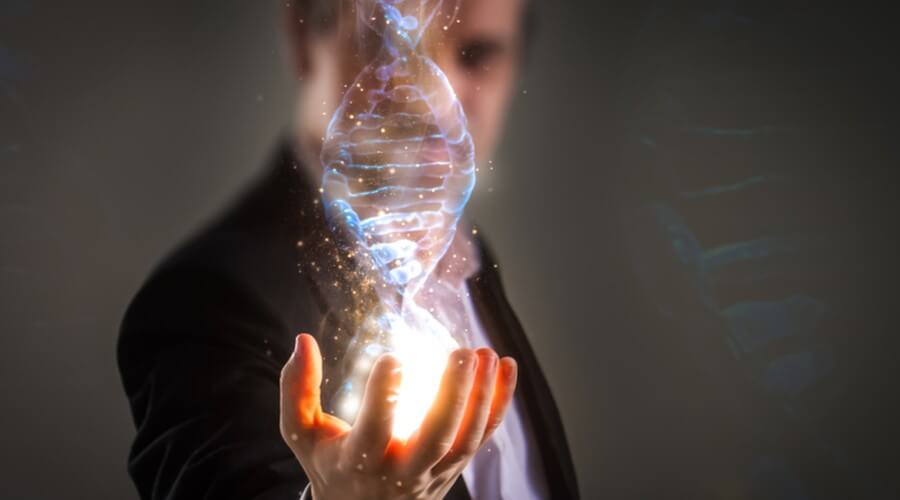 Your DNA is the building blocks of who you are. They are your blueprint that stores information about you. Also, external factors such as the environment you live in, the food you eat and even your...