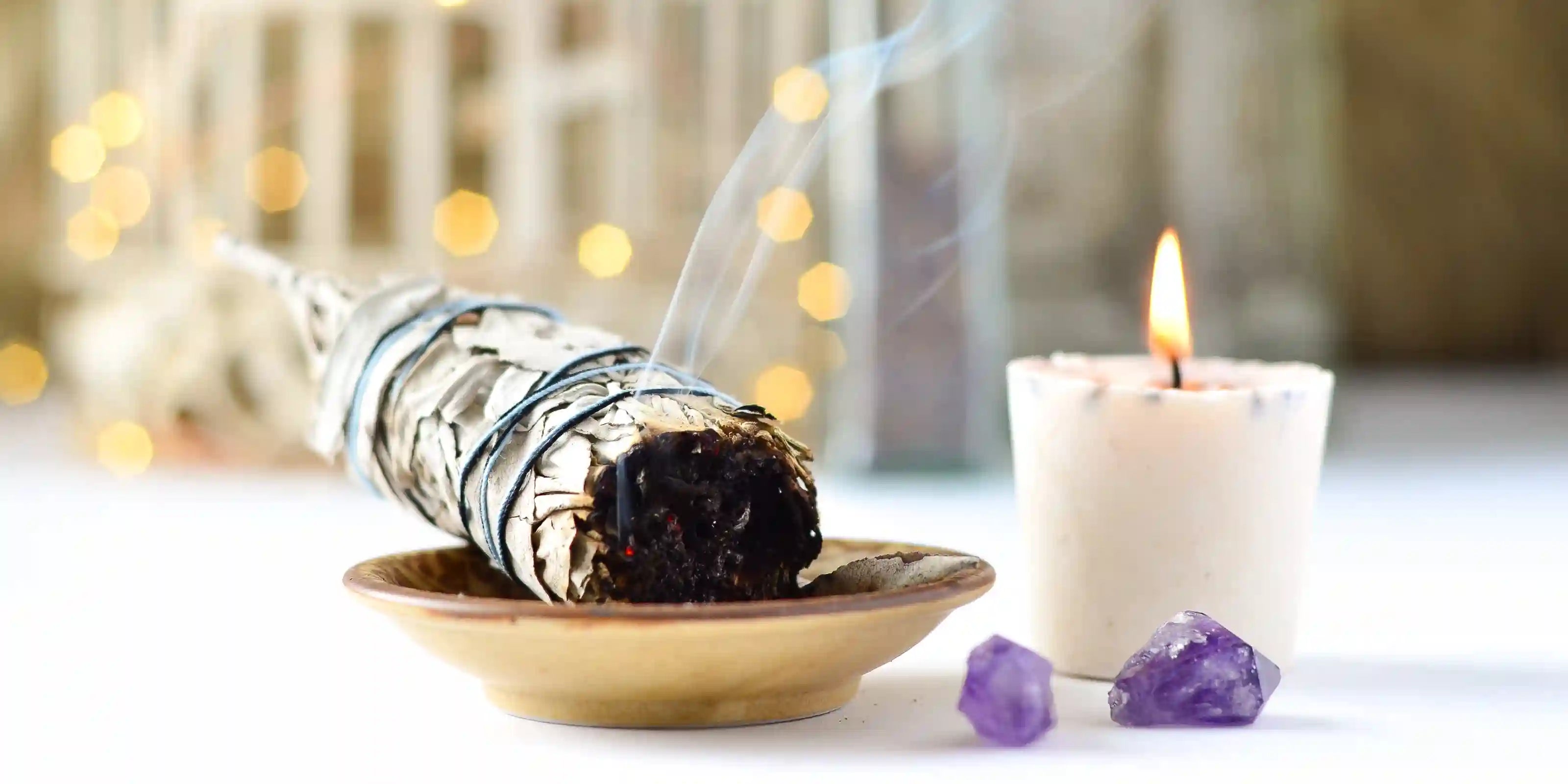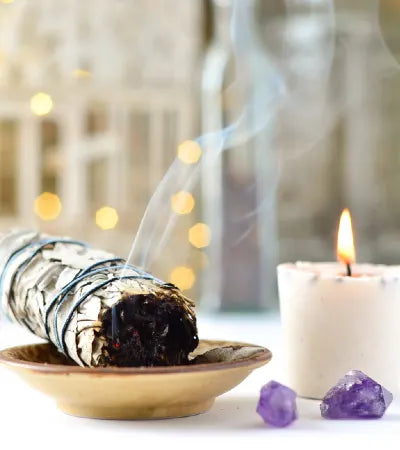 Reiki Attunements
Reiki is one of the best and widely known and recognised modalities in energy healing. Reiki energy, or Universal Life Force energy, was structured by a Japanese man called Mikao Usui at the turn of the last century and formed the modality Usui Reiki. While there are many different versions of Usui Reiki, it has become very popular. It is often the starting point of many energy healing practitioners' journies due to how the energies are structured and presented.
Reiki attunements may contain many different varieties of Reiki systems and energies. There are hundreds, if not thousands, of various types, interpretations and expansions of Reiki. This makes Reiki one of the most popular types of attunement, as there is almost certainly a Reiki modality that suits your needs.
I highly recommend Blissful Light Reiki if you are looking for an easy to use, effective, inclusive, empowering and loving Reiki system. Blissful Light Reiki offers a Reiki modality suitable for beginners and advanced practitioners due to its ease of use and the significant potential for advanced spiritual development and evolution. Blissful Light Reiki is one of the top Reiki attunements that I recommend.
Featured product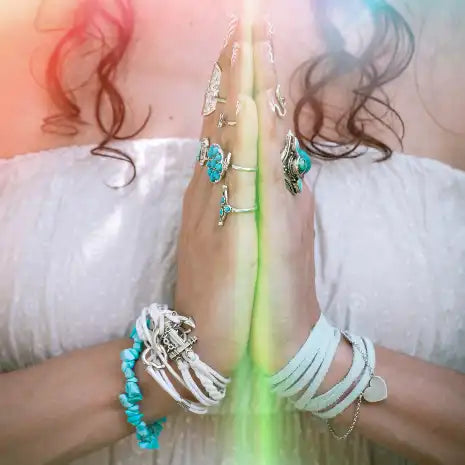 Blissful Light Reiki
$38.00 USD
Filters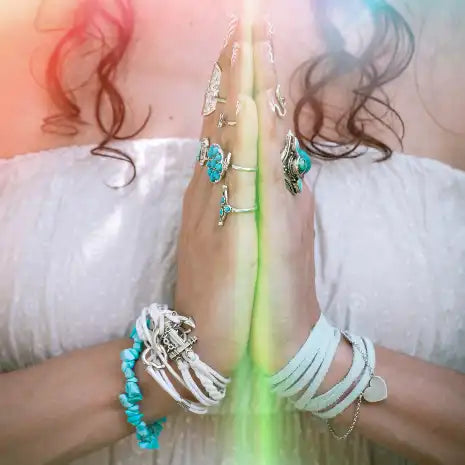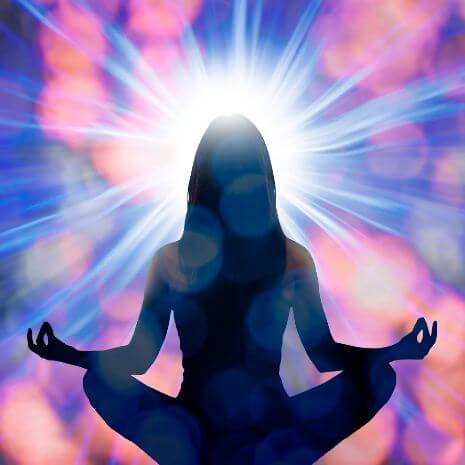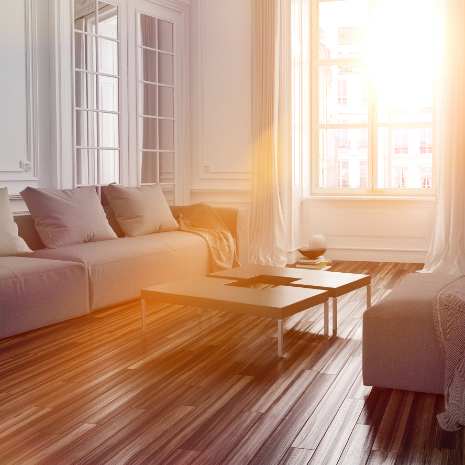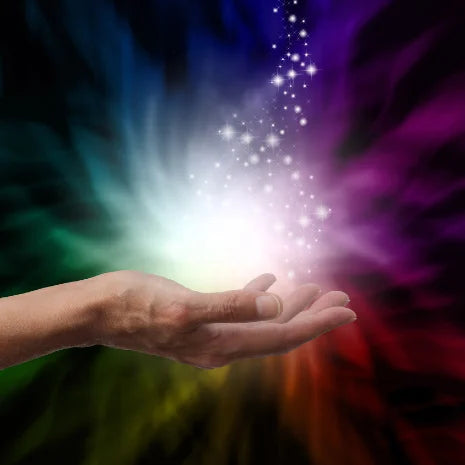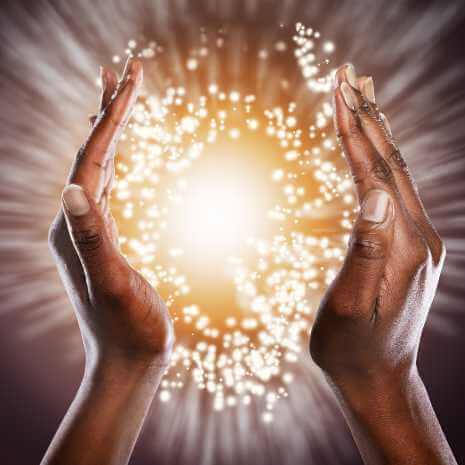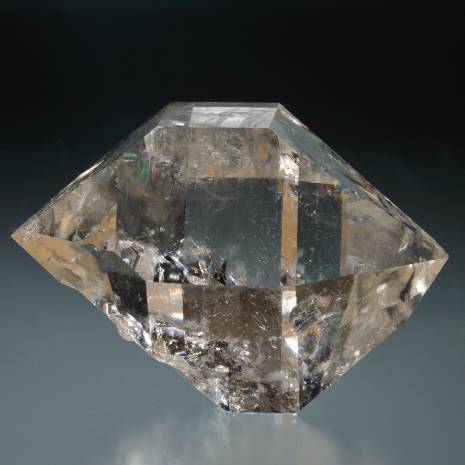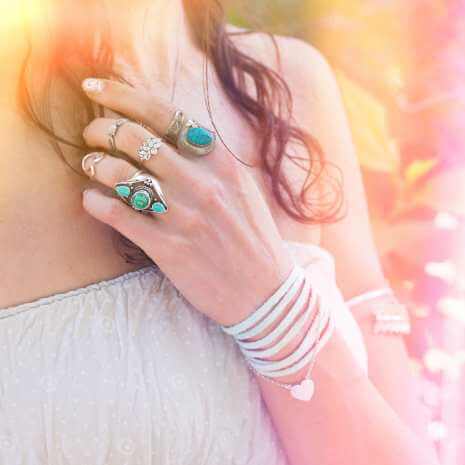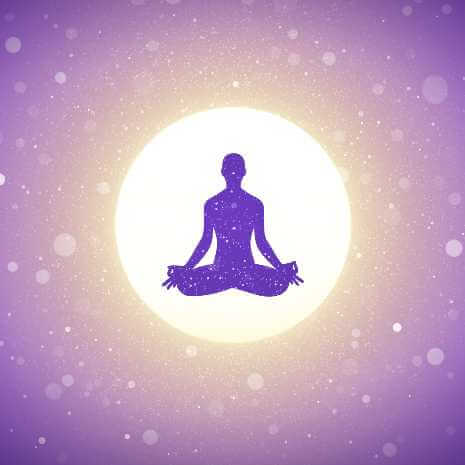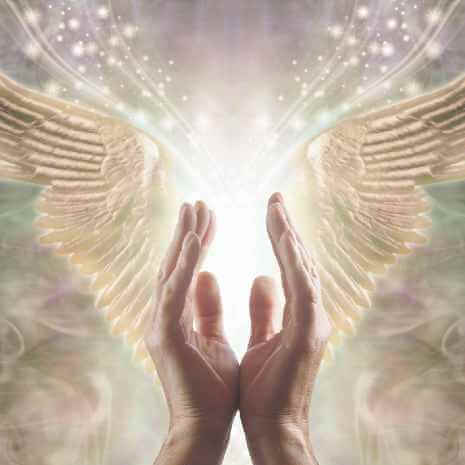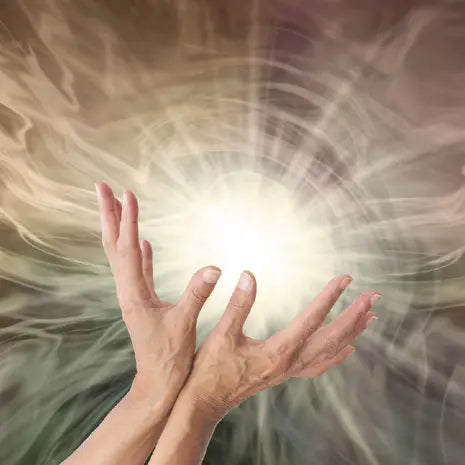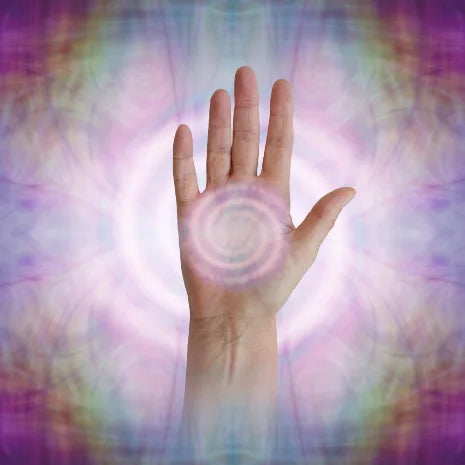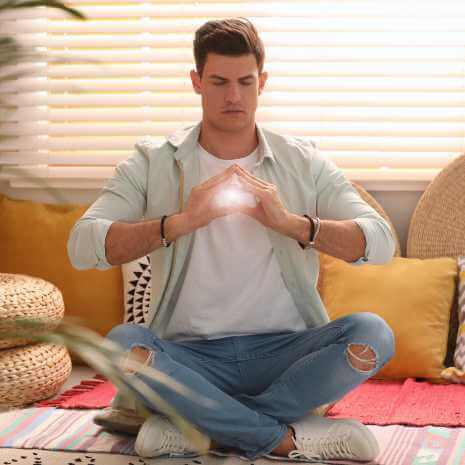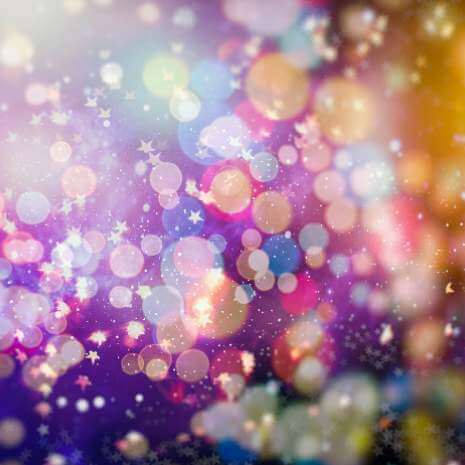 Start any time
Download manual straightaway
Friendly support
Welcoming environment
Secure payment
Major payment methods accepted